One-Top Services
Take your business up a notch

Latest Case Studies
Introducing our projects
Software development outsourcing is just a tool to achieve business goals. But there is no way
to get worthwhile results without cooperation and trust between a client company.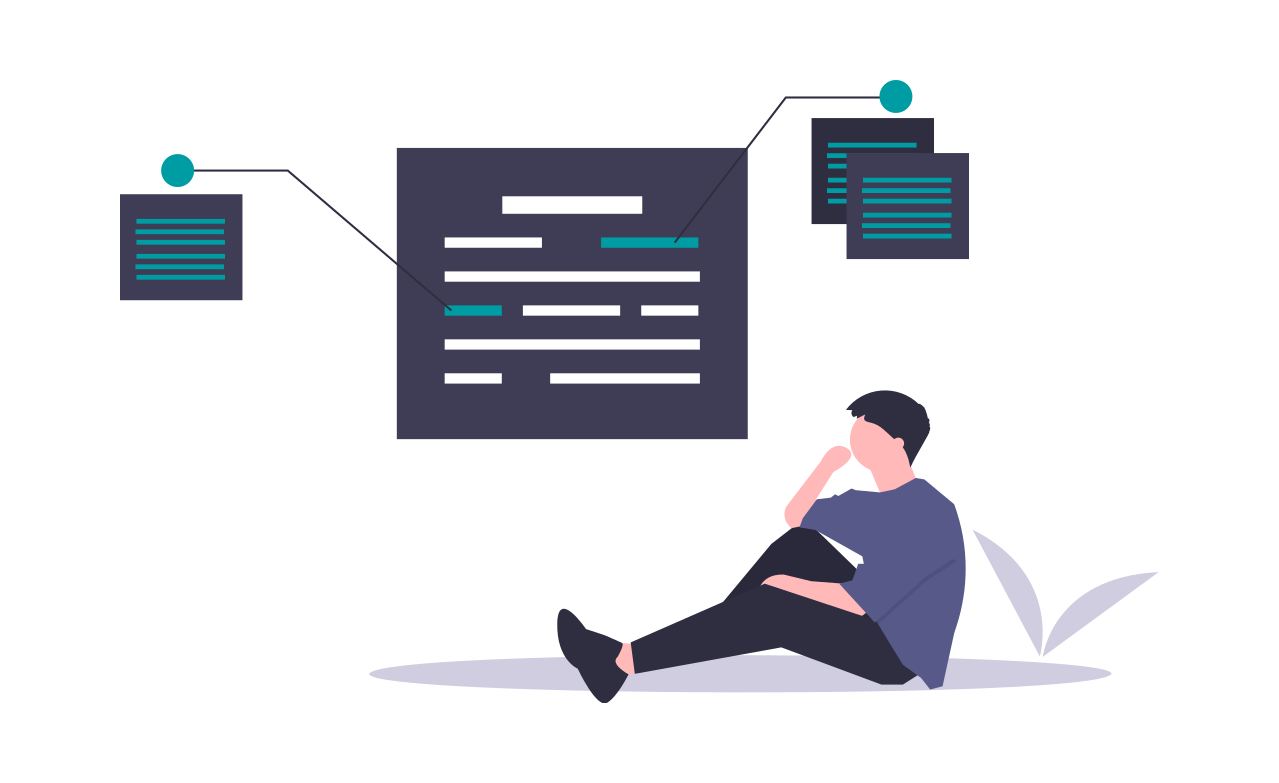 Introduce
What's Timbsoft technologies?
We are a company with an expert team with enough experience to assist you in transforming your business through software implementations using the latest technologies to help you stay ahead of the curve.
Our Services
Perfect Solutions for
Data Science & Analysis SASS
Web applications
We are unmatched for skill for developing web applications to help businesses gift their users great user experience through mature UI/UX and speed.
Mobile applications
We are efficient at developing and delivering mobile applications on both IOS and Android using cutting edge technologies to deliver good user experience.
E-commerce
We help businesses develop web responsive electronic commerce solutions to enable them easily sell their products, attend to orders and sales graphical analysis.
"Our advantage can help you with picking out the best service for your company."
Pricing & Plan
Start With An Affordable Plan
Timbsofttech is the partner of choice for many enterprises which including businesses of any size looking to leverage any type of technology or architecture. We help businesses elevate their value through custom software development.
Testimonials
We are Trusted
by numerous clients
Debrasgrace LTD
"We've had Timbsofttech working on our platform for years. We've since never regretted having them work on our platform because they understand our needs, are hardworking and also thoroughly professional."
Mobosfashion
"We connected with Timbsofttech because we needed improvements on our already existing platform. They have helped give life to web-store and in turn improve the experiences of our customers surfing through our products"